SSL Endeavour announces double hire | Insurance Business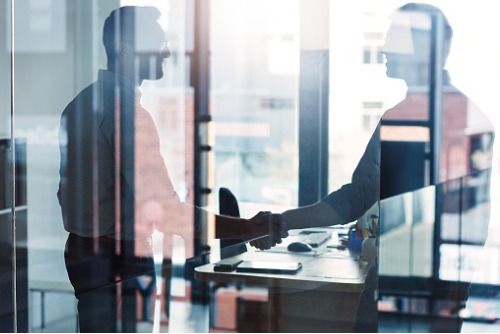 SSL Endeavour Group has added seasoned brokers Caroline Devane and Geoff Rowland to the team.
Devane, who brings 15 years of expertise from Bell & Clements Limited, has been appointed as director for property and specialty lines. Meanwhile Rowland, whose 15-year experience includes time spent at Aon Risk Solutions and RK Harrison Insurance, joins as director for property.
"Following the milestone SSL Endeavour merger, Caroline and Geoff will further enhance our property and specialty offering as a combined business," said SSL Endeavour Group chief executive Roger Spicer.
"We look for proactive team players with an ability to take the initiative, entrepreneurial spirit, and a proven strong track record in new business development as well as management of existing accounts, and they both fit the bill perfectly."
SSL Endeavour Group was formed this year when Lloyd's broker and delegated authority specialist Endeavour Insurance Services Limited merged with fellow Lloyd's and independent specialist marine broker SSL Insurance Group. The two were acquired by a fund advised by private investment firm J.C. Flowers & Co. LLC.
"We are very pleased that two such well-respected producing brokers, with strong relationships in the market and solid experience, are joining our growing team," commented David Lawrence, co-chair at SSL Endeavour. "Global property and specialty lines are highly competitive, and only brokers bringing true value and insight to the process will thrive.
"Geoff and Caroline demonstrate the expert problem-solving, innovative approach that the London market champions, and we are delighted to welcome them to SSL Endeavour."