DAS UK unveils rent and legal protection policy for digital rental marketplace | Insurance Business UK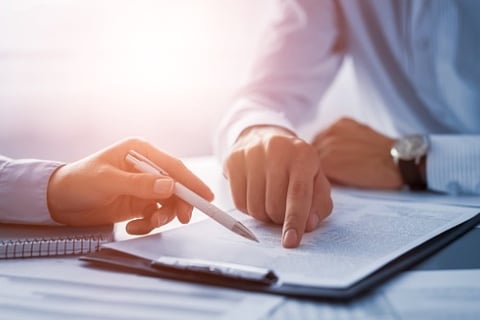 DAS UK – a specialist legal expenses insurer – has entered into a new partnership with digital rental marketplace Canopy, to provide lettings agents and landlords using the platform with rent and legal protection insurance.
The comprehensive policy ensures that landlords have "enhanced peace of mind," with up to 12 months of rental payments covered, a company release said. Letting agents could offer landlords a value-add service by providing the rent and legal protection policy as part of their managed portfolio offering.
The rent and legal protection insurance policy offered to Canopy users covers for:
Rent protection; up to 12 months' rent paid in full should the tenant fall into arrears
Property damage
Expenses related to eviction or squatters, along with legal proceedings
Legal expenses up to £50,000
The policy also features 24/7 support for agents and landlords through DAS UK's legal advice helpline.
"We are thrilled about our partnership with DAS which enables us to offer a value-add service to the letting agents and landlords," said Canopy founder and CEO Tahir Farooqui. "For many landlords, their rental income is a key source of their financial stability – Canopy Rent & Legal protection policy protects landlords against loss of income."
"We are very excited about partnering with Canopy, whose unique approach to improving the financial health of tenants strikes a chord with our values – they are a leading light promoting greater financial inclusion for tenants in what is an uncertain time," said DAS UK head of new business Mickey Attia.
Attia added that DAS UK only partners with "the most progressive organisations," and that Canopy is "a clear example of how technology, culture and customer centricity can create winning propositions and partnerships."
The policy is now available to all letting agents in England. The insurance will also later be made available to landlords in January, 2021.
Read more: DAS UK and Goodlord introduce rent and legal protection offering
Last year, DAS UK entered into a similar partnership with Goodlord, providing users of the lettings platform with convenient access to an automated claims process for rent and legal protection insurance.