DAS UK and Goodlord introduce rent and legal protection offering | Insurance Business UK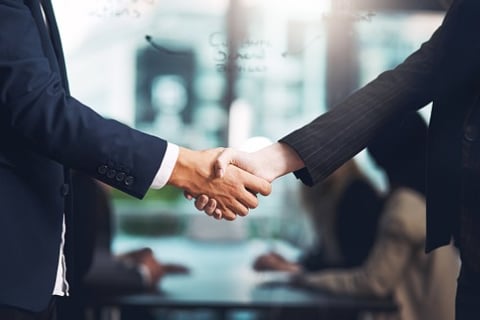 Property damage cover, legal expenses insurance, and contract dispute protection – these are just some of the features of a new policy rolled out by DAS UK Insurance for customers of Goodlord.
Announcing the exclusive tie-up, the property technology firm said Goodlord users will benefit from a unique automated claims process that has been incorporated into its platform as part of the freshly launched rent and legal protection offering.
Meanwhile, the DAS UK policy provides a round-the-clock legal advice helpline to support letting agents and landlords. The proposition also covers eviction of tenants or squatters, along with legal proceedings.
In addition, rent is paid in full should the tenant fall into arrears – 75% of the amount after vacant possession for up to two months.
Lifting the lid on the collaboration, Goodlord head of insurance Oli Sherlock stated: "We want to offer Goodlord customers the best insurance provision on the market. DAS Insurance offers exceptional policy provisions and they understood our goal to simplify and improve the claims process.
"It was therefore a no-brainer to enter into this exclusive partnership with DAS and update our insurance offering across the Goodlord eco-system."
Legal expenses insurance expert DAS UK, which wrote nearly seven million policies in 2018, brings four decades of experience to the table.
"We're excited by this exclusive partnership with Goodlord, through which we will provide letting agents and landlords with ground-breaking policies, protecting their investments and reducing the hassle that can be associated with claims," said the insurer's new business head Mickey Attia.
"We strongly believe in the Goodlord platform and the unique capabilities it offers to revolutionise the fulfilment of claims – this is a very significant launch."