Peach Pi releases liability product for freelancers | Insurance Business UK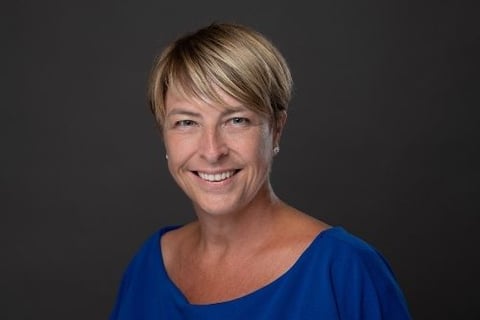 Business insurer Peach Pi has launched its first e-trade commercial product to the broker market, focusing on freelancers and small professional businesses in the lifestyle and wellbeing sector.
Known as Peach Pi for Professionals, the modular product is available through the Acturis platform, and offers combinations of professional indemnity, treatment risk, public and product liability, employers' liability and property insurance. It has a PI cover limit of £5 million, and a combined PI and PL limit of £10 million. The property cover can be applied for up to 20 premises.
According to Peach Pi, the product is aimed at allied health professions such as audiologists, chiropodists and opticians, as well as complementary therapy, beauty and fitness.
"Having spoken extensively to brokers it is apparent that a 'one size fits all' package is not what is wanted, particularly for entrepreneurial firms that want or need to change and diversify" said Peach Pi head of distribution Allison Hughes (pictured). "It is also critically important to us to offer brokers the opportunity to give their individual clients clear, unambiguous cover for the particular risks that they face, rather than a package approach."
Hughes pointed out that while the product is aimed at 'professionals', it is not designed for some sectors that commonly come to mind – such as solicitors and accountants – which are areas that that Peach Pi for Professionals does not cover.
Alongside the product's launch, Peach Pi also announced two new hires – Rachel Kelly has joined the company to grow and manage its roster of broker partners, reporting to Hughes; while professional indemnity specialist Maria Naghshbandi has joined the underwriting team headed by Amanda Doran, providing support to brokers, whether trading via the Acturis platform or through schemes.