Attracting talent: Straight from a millennial | Insurance Business UK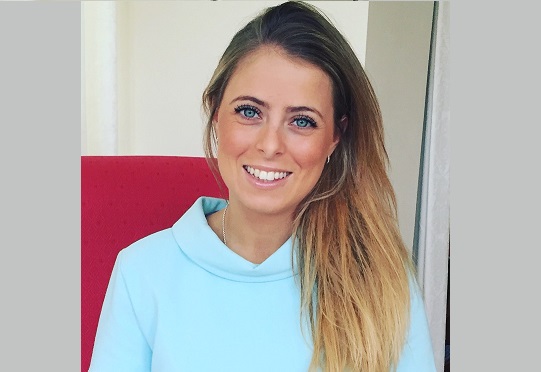 Those ever-elusive millennials: how do you not just draw them into the industry, but keep them?
"We've got a lot to offer in the industry, we have every type of role you could possibly want from lawyers to accountants to cat modellers to sales people – we can capture everything within one ecosystem – and really, what we're probably not doing is communicating it," says Tori Knight, a senior accident & health underwriter at
RSA
and a self-certified millennial.
A perfect storm of negative connotations and a lack of awareness means that while some may be put off by the industry, many may simply be unaware of it as a career option at all.
"Up until the age of 21, the only insurance I probably came across was car insurance and mobile phone insurance, both of which seem a bit of a pain. You don't realise the sexy side that insurance can offer – bigger risks, big brands," Knight continued.
The challenge is how to make insurance an attractive alternative to some of big brands that have developed reputations for being hot employers.
"It's about how we can push the message and get to the right people so that we're attracting the brightest graduates rather than losing them to firms like Amazon and Google, when actually there might be so much more opportunity here," she said. "We've got all this data and so much further to go, surely it would be a better place to take on challenges in the insurance industry."
Keeping abreast of technology and developing trends such as artificial intelligence and flexible working is key too.
"I certainly was shocked when I joined the industry at how almost behind the times it was.. I honestly couldn't believe a piece of paper was walked around and signed," she commented. "So I think it's about not becoming complacent and keeping open to change."
When it comes to retaining talent, the key is engagement and development, according to Knight, who spoke about these issues at an Insurance Industry Charitable Foundation (IICF) panel in New York earlier this month.
"It's about firstly recognising the issue, secondly getting the talent in, and thirdly it's about building the programs to keep them," she explained. "It's ensuring that all their needs are still satisfied, it's leading through change, so that during the time periods that insurance is undergoing construction they're still captivated, they're still engaged, they're still encouraged to innovate, and also that they're still open minded to these changes and developments."
Related stories:
Think Generation Z doesn't care about their finances…
50% of world's vehicles to be insured with telematics by 2030