Collinson Group names new chief information officer | Insurance Business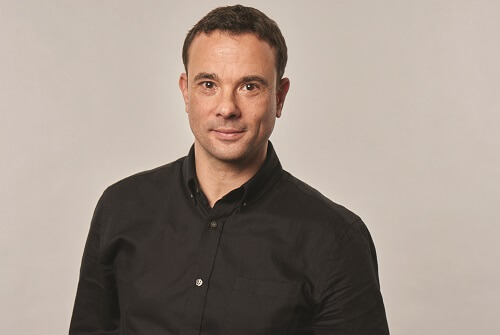 Paul Caris (pictured) is now in charge of leading Collinson Group's global technology strategy, having been appointed as chief information officer.
The new CIO, who ran a technology consultancy prior to joining Collinson, is tasked to maximise existing platforms as well as identify emerging technologies to support the firm's continued growth. He will be driving Collinson's digital ambitions by attracting and retaining "the right blend" of technology skills and finding strategic partners.
"I am thrilled to be joining Collinson at such an exciting time," commented Caris, who was CIO at law firm Eversheds for five and a half years. "The entrepreneurial culture provides the perfect environment for the adoption of new technologies to drive new product development and strengthen the company's position as global leader in loyalty and benefits."
Collinson joint chief executive Christopher Evans cited Caris' wealth of knowledge and experience from previous roles in industries such as media, retail, financial services, and construction.
"We know consumers expect a fast, frictionless experience and so continue to invest in our technology platforms and teams to better serve our clients with smarter, digital experiences which help them to engage deeper with their customers," said Evans. "Reflecting the importance and influence of technology to Collinson and our customers in terms of providing unique customer insight, value generation, and competitive advantage, Paul is also the newest member welcomed to the board."
The insurance and assistance provider, whose offerings also include loyalty and travel experiences, employs about 2,000 people across 20 locations worldwide.
Related stories: