Global Risk Partners names new chief information officer | Insurance Business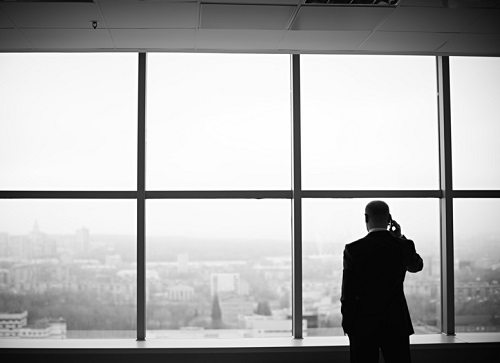 Graeme Lalley has been appointed as chief information officer (CIO) at Global Risk Partners Ltd (GRP).
Moving from
Marsh
UK where he served as CIO for
Jelf
and Bluefin, Lalley will be in charge of overseeing what GRP described as a three-pronged IT strategy aimed at enhancing its technology presence. He was group IT and operations director at Bluefin from 2015 prior to the firm being snapped up by Marsh UK.
The new GRP CIO, who started his career at Hewlett Packard, also worked at AWD Chase de Vere from 2005 before being named Chase de Vere head of IT five years later. In 2012 he became IT director at Bluefin.
"We are building a scalable, resilient, and secure platform to deliver IT services to all group companies, including networks, telephony, and infrastructure," said Lalley. "We will also integrate our MI and data sources group-wide to deliver better client, policy, claims, and market insight and we will develop a GRP digital strategy to deliver digital access and distribution to all companies in the group."
Chief executive David Margrett commented: "I am delighted that we have attracted someone of Graeme's calibre and experience to this important role. He will be crucial in creating a technology leadership position for GRP among our peers."
GRP is an investment vehicle for brokers and managing general agents trading in the UK retail and global, specialty insurance markets.
Related stories:
Allianz names incoming group CIO
AIG reveals CIO has departed