Concirrus names reinsurance director | Insurance Business UK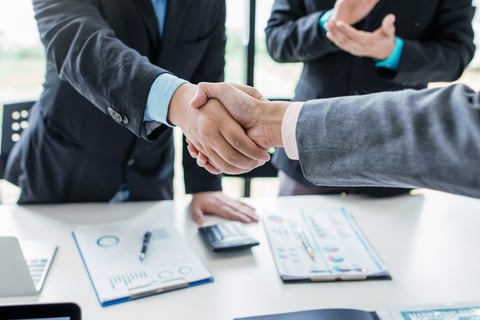 London-headquartered insurtech Concirrus has added London Market veteran Mat Maddocks to its roster to serve as director of reinsurance.
"We are excited to welcome Mat Maddocks, director of reinsurance, to the team," said Concirrus on LinkedIn. "Mat has over 20 years' experience working within the specialty (re)insurance market across a number of different organisations and functional roles, most recently working in tech innovation at Convex."
Aside from Convex, Maddocks' credentials span time spent at the likes of ACE, Aon, Legal & General, Beazley Syndicate, Kiln Syndicate, Argenta Syndicate, Sirius Syndicate, Russell Group, Eurobase International, and QualRisk.
Concirrus, which is known for its Quest intelligence platform, is led by founding chief executive Andy Yeoman. Earlier this year, the company created an advisory panel that include AEGIS London managing director David Croom-Johnson and former Catlin chief operating officer Paul Jardine.