Concirrus assembles 'stellar' advisory panel | Insurance Business UK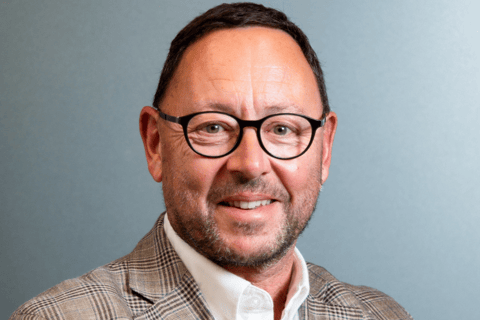 Top-notch insurance and technology stalwarts have been tapped to sit on the advisory panel for insurtech Concirrus.
Describing the roster as "stellar," the London-headquartered firm said members of the newly created panel include former Catlin chief operating officer Paul Jardine (pictured above) and AEGIS London managing director David Croom-Johnson.
"I've been really impressed with the Concirrus offering and the strength of its management team, and I strongly believe that there are enormous opportunities for the business to reshape the insurance industry," commented Jardine.
"The panel is much more than a network – it's about providing Concirrus with extensive experience and knowledge in a collaborative and supportive environment, away from the day-to-day travails of a growing tech company."
Also part of the line-up are AXA XL's ex-COO for specialty Jonathan Ibbott, former FinancialForce chief executive Jeremy Roche, artificial intelligence and machine learning expert Professor Andy Pardoe, and Martin Henley whose credentials include time spent as chief information officer at AXA and XL Catlin.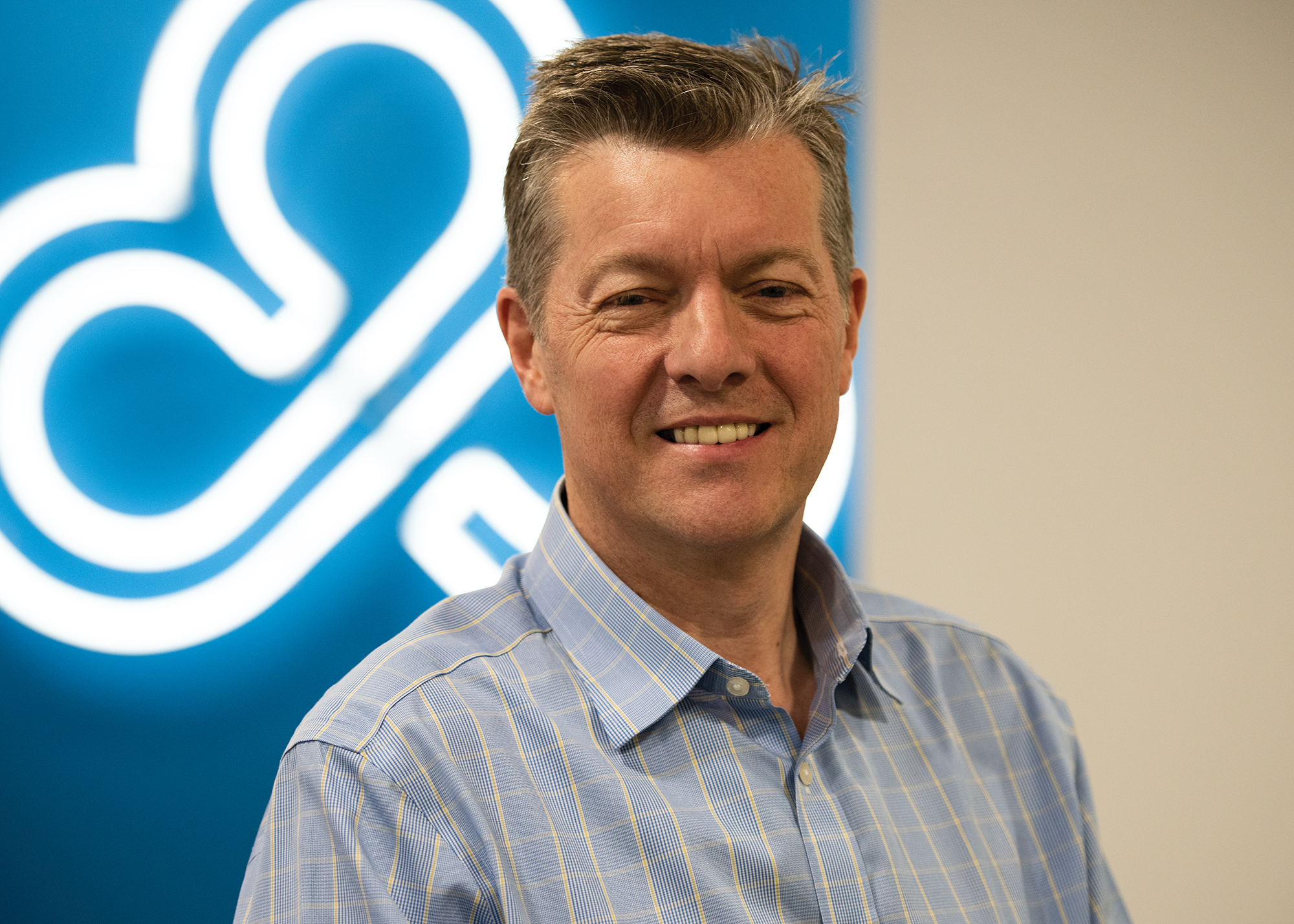 Lifting the lid on the decision to form the panel, Concirrus CEO Andrew Yeoman (pictured immediately above) explained: "As insurance companies and the market begins to digitise, we are looking to play a key supporting role. This advisory panel allows us to bring together a unique set of skills and knowledge to help speed this transformation and guide our company."
Clients being served by Concirrus – whose Quest intelligence platform delivers improved loss ratios and increased operational efficiencies, among other things – include protection and indemnity clubs, AEGIS London, Arch Insurance, Beazley, Hiscox, Markel, Marsh, and Willis Re.
"I am a great believer that how the insurance industry manages to utilise today's technology to understand data will change the industry forever," added Henley. "Concirrus is at the heart of this change, and I am excited and proud to be involved in this panel which has the opportunity to drive data innovation.
"The majority of insurers are struggling with the problem of how best to harness the vast amount of data that is now available. Concirrus has the means and talent to help solve this challenge for the industry, and this will change the face of underwriting."