Hyperion X names chief data officer | Insurance Business UK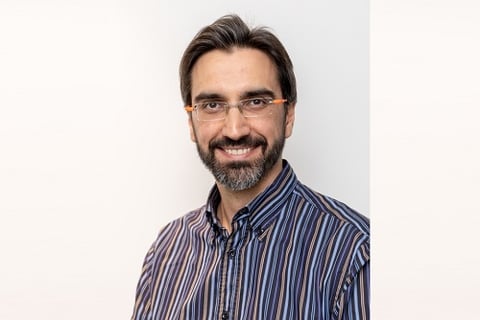 Hyperion Insurance Group's new business now has a chief data officer.
Announced in October 2018 and launched on New Year's Day, Hyperion X is the insurance intermediary group's data and technology arm. Joining from biopharmaceutical company MSD to serve as chief data officer is Miguel Baptista (pictured), who previously worked as senior director of information platforms.
During his more than two decades at the firm, Baptista was instrumental in developing modern data and analytics architecture as well as executing global business intelligence, analytics, and information management projects.
"Miguel will be a huge asset to us as he not only has the deep technical knowledge that we require to deliver results but also the creativity and strategic mindset that will drive innovation and growth," commented Hyperion X chief executive Barnaby Rugge-Price.
"By combining our expertise in international insurance markets with improved business insights from data, we can use technology to lower costs, to enhance our client interactions, and to create new market spaces."
In his new role, Baptista will direct Hyperion X's collection, use, and analysis of data. The goal is to facilitate the ongoing development of a range of digital products for both clients and business partners.