Insuristic selects Go-Insur as its cloud platform for its UK launch | Insurance Business UK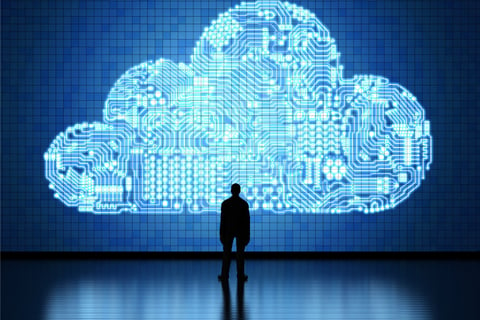 Up-and-coming insurtech company Insuristic will be launching in the UK this month, and it has selected the cloud platform Go-Insur by Pancentric Digital to power its services.
Touting itself as an "online only insurance broker," Insuristic aims to make the insurance purchasing process simple by enabling customers to purchase coverage online. Customers only have to answer a short number of questions, then Insuristic will immediately produce insurance quotes.
Insuristic is founded by Rob Faulkner, who has over 25 years of experience serving the UK's major insurance brands, such as Aviva, Brit, Towergate, Thistle and Allianz. Notably, Faulkner also has a background in digital insurance, having served as the head of personal lines insurer relations at OpenGI, and had a hand in the launch of insurtech solution SurveyorTech.
Go-Insur is a cloud-based platform by Pancentric Digital, designed to be a flexible, open architecture platform capable of accepting value-add service plug-ins and other integrations.
"Go-Insur has been the platform to watch over the last two years with impressive progress on their core feature set, excellent flexibility to support proposition development and a strategic focus on customer experience," commented Faulkner. "They talk the language of entrepreneurs, add value to the commercial thinking and then crack on and deliver. It's a potent and appealing partnership for ambitious start-ups and scale-ups."
Faulkner added that while Insuristic's first priority is distribution and establishing volume, the company will be building out its service offer using Go-Insur's customer portal capabilities "within 12 months."
"It's great to see more start-ups partnering with Go-Insur. Insuristic has big sales and servicing ambitions so we're excited to apply Go-Insur's expanding life-cycle capabilities," stated Pancentric Digital director Simon Fenn.