LV= 'transforms' general insurance business with new systems | Insurance Business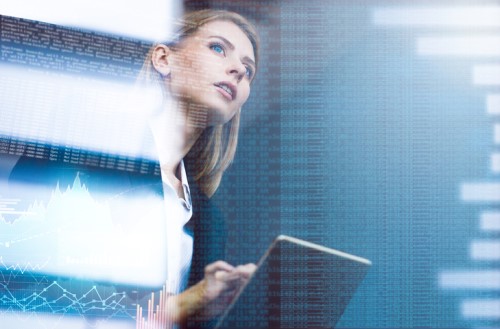 LV= has rid its general insurance business of core legacy systems.
'Transforming' LV= GI with the help of Guidewire Software, the UK personal lines insurer now sells all its motor and home insurance products on its new platform. Processes such as underwriting, policy administration, billing management, and data management are carried out using Guidewire's products.
The revamp, which included migrating all existing customers, was completed in two and a half years.
"We are really pleased to have successfully transformed our business using Guidewire InsurancePlatform™," commented Gavin Drescher, IT delivery director for LV= GI, on the deployment.
According to Drescher, simplifying their core transactional processes has meant not only efficiency and productivity but also a reduction in operating expenses. LV= has also successfully rolled out new products on the system, as well as integrating new rating and customer fulfillment capabilities.
"All of this has made it much easier for our customers to do business with us which, in turn, has resulted in our customer satisfaction scores improving significantly," he said.