LV= reveals new executive team for general insurance business | Insurance Business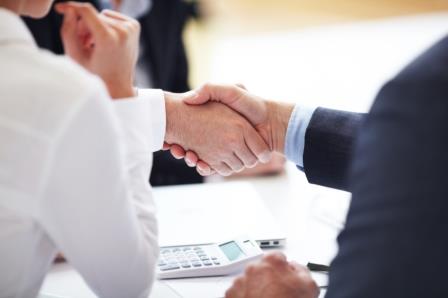 Insurer LV= has today announced its line-up for a new executive team that will lead its general insurance business as part of its strategic partnership with
Allianz
Group.
Effective December 28, Steve Treloar will become chief executive of the general insurance business, reporting into Alan Cook who will be the new chairman, as well as continuing to be chairman of LV=, the company said in a release today.
Heather Smith, currently digital director, will be promoted to chief customer officer where her responsibilities will expand to include direct marketing as well as the digital team. Smith is described as having a "wealth of experience in marketing," having previously been marketing director for
Aviva
Direct.
The claims sourcing team will move to report into Martin Milliner, who will remain as claims director, ensuring that the claims process is managed end-to-end in one function, LV= said.
The broker and direct businesses will continue to be managed by Mike Crane and Selwyn Fernandes, who remain managing directors of their respective business functions.
Hugh Kenyon will also continue in his role as pricing director and Keith Misson will remain as business change director.
Kevin Wenzel will become LV= general insurance's chief financial officer, joining from Allianz UK where he is currently chief actuary. Wenzel is described as having a "wealth of experience in finance," having held a number of actuarial roles over a period of almost 20 years. As a result of Kevin's move, LV= said it is working with Kieran O'Keefe "to explore other opportunities" within the business.
Gavin Drescher has been promoted to IT change delivery director, where he will be responsible for managing all the IT functions across the general insurance business.
Peter Sinden has been appointed as strategy, transformation and engagement director. He will be responsible for the transformation of the general insurance business into its new entity, and will also be accountable for internal communications.
The roles of chief risk officer and HR director currently remain vacant, LV= revealed, adding that the recruitment process will start shortly.
Commenting on the new structure, Treloar said he was "delighted" to have appointed the new executive team.
"This is an exciting time for our general insurance business and I'm confident that we will continue to build on our excellent foundations, grow our business and achieve our goal of becoming the go-to personal lines insurer in the UK," he added.
Related stories:
Charles Taylor Adjusting snaps up industry veteran from rival
Marsh reveals new UK aviation practice leader