Urban Jungle gains further backing from former Prudential UK boss | Insurance Business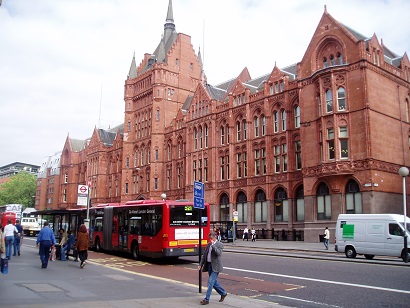 Rob Devey, former chief executive of Prudential UK & Europe, has again invested in Urban Jungle.
The insurtech has raised £2.5 million in its latest seed funding round which was participated in by Devey and other Angel investors like Octopus Group CEO Simon Rogerson. A previous funding round reported by Insurance Business in 2018 was led by the Prudential Plc alumnus.
Read more: Insurtech Urban Jungle raises £1 million
"I'm very pleased to continue supporting Urban Jungle," commented the lead investor. "Greg and Jimmy have done a great job at growing the business by collecting the best talent around them, building some outstanding partnerships, and consistently executing on their strategy.
"It is very exciting to be involved in the next phase of the company's growth."
Founded by Jimmy Williams and Greg Smyth in late 2016, the London-based start-up caters to what it calls 'generation rent'. Last year Urban Jungle launched tenant's liability insurance for home renters in the UK, offering it a lower price compared to letting agents in efforts to be "the online alternative" especially for the younger population.
"I'm immensely proud of what the team has achieved since our last funding round," noted Williams, the disruptor's CEO. "We've ticked off everything we set out to do, and more, as well as bringing in some amazing people to lead us into the next stage.
"There's still so much about the insurance industry that we want to fix, and this funding will allow us to accelerate the pace at which we do that."