Wrisk boss becomes executive chairman – new CEO named | Insurance Business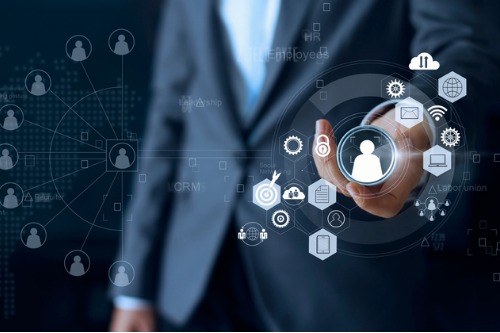 There's been a couple of changes up top at insurtech Wrisk.
First off, co-founder and chief executive Niall Barton has become executive chairman effective from July. Replacing him as CEO is Wrisk early-stage adviser and investor Nimeshh Patel, who came onboard in January 2018 as chief operating officer.
Lifting the lid on the leadership shake-up, Wrisk explained: "This appointment comes at a time where Wrisk is gaining traction and facing new demands to take the company to the next phase in its journey. Taking this into consideration, Niall felt that the position of CEO should be handed on to someone who has a track record in scaling a technology business.
"Nimeshh previously led strategy, sales, and business operations at Buzzfeed Europe, was an early-stage executive at Drawbridge Inc, a tech-startup based in Silicon Valley (recently acquired by LinkedIn), and was COO at AOL Europe. Across these roles Nimeshh gained valuable experience in scaling small to mid-stage technology businesses."
Meanwhile Barton, who formed Wrisk with chief product officer Darius Kumana, will be focussing on strategic initiatives including partnerships and international opportunities for the contents insurance provider. Wrisk is expanding to motor coverage later this year.