IFRS 17 success: How to get ahead | Insurance Business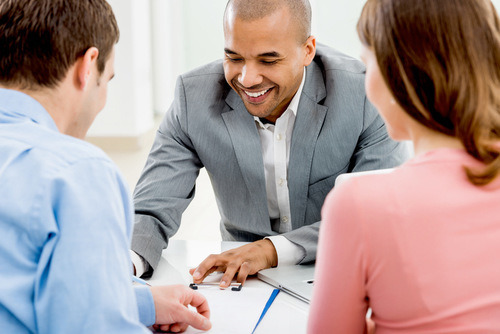 The following is an opinion article by Ambreesh Khanna, group vice president and general manager of Oracle Financial Services Analytical Applications. The views expressed within the article are not necessarily reflective of those of Insurance Business.
One year ago, the International Accounting Standards Board (IASB) unveiled the long-anticipated IFRS 17 standard. A year has passed with the blink of an eye, and today insurers and other affected financial firms are sizing up IFRS 17 and their obligations and options as the January 01, 2021, implementation date looms large on the horizon.