KPMG alliance wades through costs and complexities of IFRS 17 | Insurance Business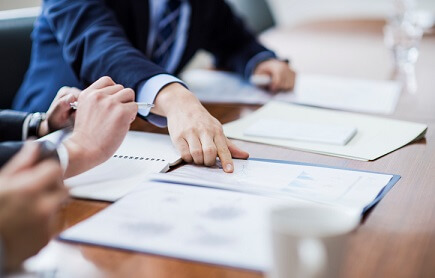 Time is ticking for insurers worldwide as IFRS 17 implementation fast approaches. January 2021 might seem far away, but insurers are starting to feel the heat as they come to terms with the changes they'll need to implement in order to comply with the "major overhaul" of insurance accounting requirements.
Insurers worldwide are tasked with wading through "a great deal of complexity" in a "very short amount of time" in order to meet IFRS 17 requirements, explained Walter Rondina, partner, Advisory Services, KPMG. The new standard has the potential to impact all aspects of an insurance business, from financing and actuarial to actual data and systems.