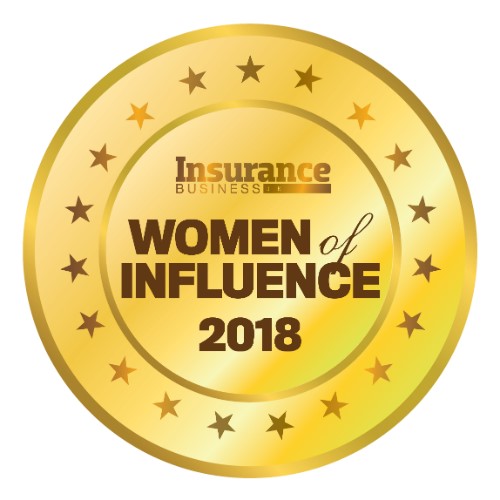 Despite women's growing presence in the insurance industry, few have successfully broken through into leadership roles – but the women featured on the following pages prove that's changing. A quarter of IBUK's 2018 Women of Influence are in C-suite positions, and many others hold executive and leadership roles.
You may recognise a few faces – such as Lloyd's first female CEO – but you'll also be introduced to women who are shaping the course of the insurance industry outside of the spotlight, including those who are leading the charge for the digitalisation of insurance and mentoring the next generation of female insurance professionals.
By using their collective influence to mould a brighter future for the industry, these women inspire the success of their peers every day and prove that insurance is no longer a male-dominated field.