Hong Kong's mainland gravy train slows down | Insurance Business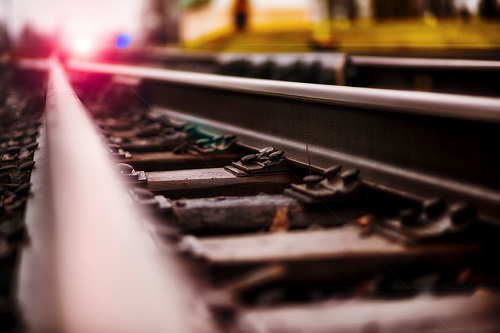 Premiums from insurance policies sold to mainland Chinese citizens in the first quarter of 2018 declined by 37.1% year-on year to HK$11.8 billion, according to Hong Kong's Insurance Authority.
Similar to last year's figures, around 95% of the policies bought by mainlanders were protective in nature, such as critical illness, medical, term life, and annuity, reported The Standard. Virtually all (99%) of these products were paid in regular intervals.
The decline has been evident throughout 2017, after Beijing increased restrictions on its citizens' purchases of insurance in Hong Kong. In November 2016, China UnionPay, the only clearing house for bank card transactions in the country, made it harder for its customers to use their debit and credit cards to purchase insurance from Hong Kong-based insurers, as part of China's efforts to stop capital flight amid the depreciation of the yuan.
Buying insurance in Hong Kong was identified as one of the ways mainland investors used to take their money out of the market, amid worries regarding the devaluation of the currency and economic slowdown. Those worries were mostly allayed by ambitious economic projects such as the Belt and Road Initiative, which may have contributed to the decline in interest for insurance from Hong Kong, in addition to capital flight controls imposed.
Meanwhile, the Insurance Authority also revealed that Hong Kong's first-quarter total gross premiums increased 8.6% year-on-year to HK$132.5 billion.
Related stories:
New HK insurance regulator downplays Beijing's insurance purchase restrictions
Mainland Chinese flock to Hong Kong for insurance'
Chinese insurance sector's premium growth to slow down