Chubb to expand SME offering | Insurance Business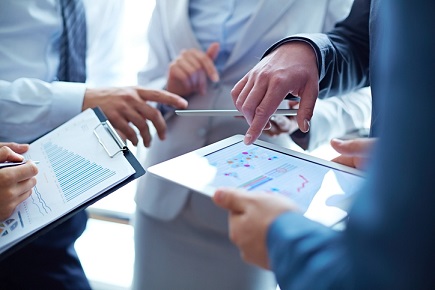 Chubb
will look to expand its offering in the SME market throughout 2018, a leader has said.
Peter Kelaher, Chubb head of property & casualty, Australia & New Zealand, said that the firm will look to expand its presence over the coming year following the release of their business pack product earlier this year.
"Having a business pack product available by way of an automated underwriting platform is the crucial first step of our wider SME strategy in the Australian market," Kelaher told Insurance Business.
"In 2018 we will be expanding our underwriting appetite to make Chubb Business Pack available to additional industry segments."
Kelaher noted that the new business pack offering is serviced by the new SME team at the insurance giant who are focused on a streamlined and efficient delivery for brokers.
"This team is crucial to the future of our SME strategy, which in 2018 will see more SME products delivered using the same platform that supports Business Pack," Kelaher continued.
The business pack product covers business interruption, general property damage, public and products liability, machinery and equipment breakdown, theft, money, and tax audits. It also includes protection against cyber liabilities and environmental liabilities.
These two added coverages set the Chubb product apart from the rest of the market as Kelaher noted each risk is becoming more important for SMEs.
"Innovation is a key part of our business," Kelaher continued.
"Once we decided to offer Business Pack we crafted unique covers not available under other business pack products, namely Cyber and Environmental Liability."
Kelaher said that Chubb see cyber as a "very real" risk rather than an emerging one and urged brokers to seek cover for their clients.
"It is an optional section that must be selected by the broker," Kelaher said.
"The underwriting process is straightforward, and gives brokers the opportunity to put forward a Cyber option for their SME clients as part of the Business Pack offering."
Related stories:
How to manage high net worth claims
Disruption coming but opportunities remain