Disruption coming but opportunities remain | Insurance Business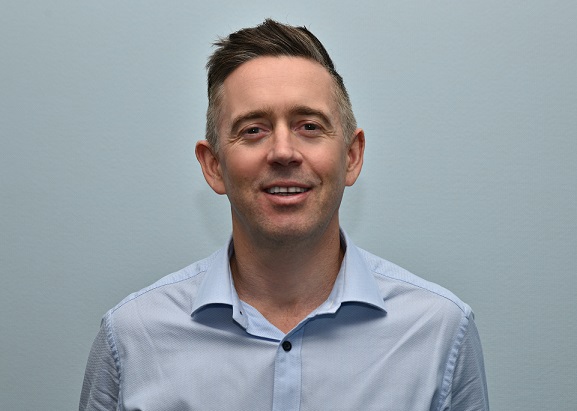 Dean O'Halloran, Chubb state distribution manager – Victoria, talks about his start in the industry, how he knew it was right for him within just six months and how the industry can rise to the challenge of disruption.
How did you get in the industry?
I got into the industry through my uncle who was working in insurance, with a recommendation and validation from my Dad that it could offer a strong career path for me.
What was it about the industry that piqued your interest?
Believe it or not, I have a mathematical and analytical brain that I thought I could apply to the insurance world. It turns out I was right, I am often required to apply those skills and know-how to the job.
When did you know it was right for you?
Very simply, when I began to apply myself in the underwriting business – probably six months into my first role in the industry.
What challenges and opportunities do you see for the broking and insurance industry at the moment?
We have a great opportunity to educate clients and brokers about relatively new risks, such as cyber. There is an increasing awareness as to how important insurance is, and I see this as a huge opportunity for Chubb to build on, particularly given the strength in our brand.
How can brokers and insurers meet those challenges and take advantage of those opportunities?
Education, product innovation, clear communication and consistency of underwriting approach are all critical to ensure we take advantage of the opportunities that will arise. In terms of meeting any challenges, the same approach applies.
In general, what do you think the future holds for the insurance industry?
This is a great question. We're seeing increased disruption in all industries, but for some time insurance has been behind other industries such as banking and retail when it comes to responding to this disruption. I think disruption in the form of digital transformation and direct-to-consumer models will continue to develop within the insurance industry.
Another trend we may continue to see is consolidation of broker businesses within Australia with larger companies focusing on acquisitions.
Any particular highlights in your career?
Definitely the friends and people I have met while building my career in insurance would be a highlight. Also, some instances when I have experienced a huge team success or achievement really stand out as some great memories!
Outside of the industry what are your hobbies?
Outside of work, I enjoy anything that involves the family, travelling to new locations and the occasional hit of golf.
How would you sum up your career in insurance in one sentence?
Insurance tragic (and loving it).
Related stories:
Major insurer to expand SME offering
How to manage high net worth claims