How to manage high net worth claims | Insurance Business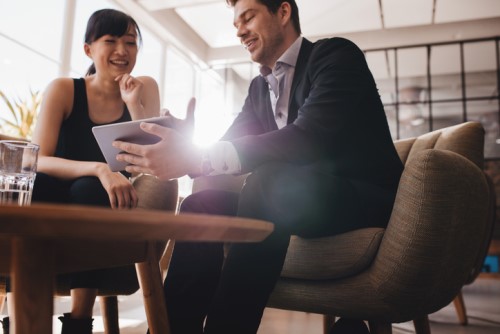 Managing claims in the high net worth sector can be challenging as client expectations differ from other claims and the nature of the assets are personal and often unique, one-off pieces.
Sharyn Rouse, divisional manager at
Aon
Private Clients Wealth Services, said that standout claims within the high net worth space are those which result in either a total loss or large partial loss which renders the home unliveable.
"Temporary accommodation has to be sourced for the client and their family to reside in whilst rebuilding takes place," Rouse told Insurance Business.
"This can be challenging as the accommodation must be to a level equivalent to the client's residence. Imagine sourcing an eight bedroom house with three living areas, theatre, games room, indoor as well as an outdoor pool, sauna, spa, outdoor bar/entertaining area, tennis court and six car garage."
Rouse recalled a claim which saw at least half of a home lost in a major incident. The client informed the broker that they did not want to move their family out of the home whilst rebuilding took place.
The decision was made to divide the house in two, building temporary walls between the damaged and liveable areas and undertaking a quick makeover to the upper levels of the home to accommodate lost bedrooms.
"Craning a temporary laundry into the client's yard meant the house could function and accommodate the family, albeit without the regular leisure amenities afforded in the home," Rouse continued.
Rouse said that another challenge is sourcing materials equivalent to those that the client had in their home, which can sometimes mean overseas trips need to be arranged.
Rouse noted that
Chubb
are the market-leading insurer in the high net worth space thanks to their willingness "to go above and beyond".
"Their attitude to this type of Insurance is second to none. They know what a high net worth client expects."
For brokers operating in the market, Rouse said that it is important to make the process as simple as possible for clients and to ensure a prompt settlement of the claims.
"I won't give away our secrets but my advice is that a broker needs to remain in constant contact with the client and the assessor," Rouse said.
Related stories:
Major insurer to expand SME offering
Disruption coming but opportunities remain