AAMI updates on NSW hailstorm claims progress | Insurance Business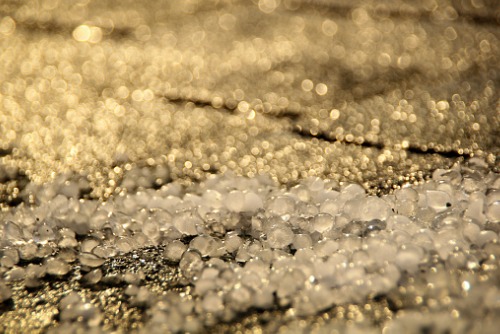 Insurer AAMI has completed 40% of car claims and forked out more than $30 million in the three months following the catastrophic hailstorms that battered Sydney and the Central Coast in late December.
Read more: NSW hailstorm damage bill hits $670m
According to the Insurance Council of Australia, the wild weather event caused damages to the tune of $1.19 billion, with AAMI and other Suncorp brands receiving more than 26,000 motor claims.
Michael Miller, AAMI head of claims, said the insurer is on track to complete 80% of scheduled cars repairs by the end of July.
"The pace of our response has been faster than any other similar hailstorm," Miller said.
In response to the NSW hailstorms, the insurer set up six motor vehicle assessment and repair centres to quickly assess and triage all hail-affected vehicles to make the repair process as seamless and efficient as possible. The insurer also hosted six community forums in Berowra, one of the worst hit communities.
"We continually look to improve how we respond to natural catastrophes and some new initiatives have meant we've been able to make good progress in supporting our customers through these storms," Miller said. "Sydney was again hit by hail only a few weeks ago, so these extra claims are now coming in. To date, we've already booked in 94% of these customers' cars to be assessed and then repaired."
Miller said more than 96% of home assessments have been completed, with 80% of repairs expected to be commenced or finalised by the end of April.
"Almost half of home repairs are already finalised or underway, and we've injected more than $41 million into the economy through payments to customers, builders, and suppliers," Miller said. "The damage caused is significant and the repairs will take some time, but we'll be with our customers every step of the way."