ACCC grants interim authorisation to insurers issuing BI policies | Insurance Business Australia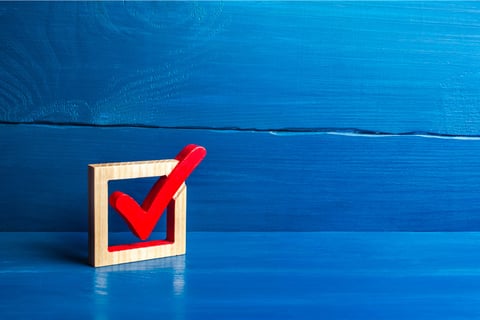 The Australian Competition & Consumer Commission (ACCC) has given the green light to the Insurance Council of Australia (ICA) and its members issuing business interruption (BI) insurance policies following the representative body's application for authorisation.
The ICA filed an application for authorisation to ACCC to enter and give effect to agreements to use the web-based portal DSpark Tool, developed to help the industry assess BI insurance claims arising from COVID-19. It aims to help insurers identify:
Whether there have been any COVID-19 exposure sites at or within a specified radius of the insured premises; and
Relevant public health orders issued by state and territory governments that have applied to a policy holder's business.
Providing interim authorisation will allow the applicants to test and further develop the DSpark Tool and give participating members time to incorporate it into their claims management processes. It also extends to any other parties who use the tool in the future.
However, the ACCC clarified that interim authorisation does not extend to information sharing or agreements between insurers regarding their claims assessment processes, pricing, or terms of future policies.
Effective immediately, the interim authorisation remains in place until it is revoked, the application for authorisation is withdrawn, or the date the ACCC's final determination comes into effect. With the go signal, the participating members will continue to assess claims and deal with customers independently of each other.
Read more: ACCC appoints Liza Carver as commissioner
BI insurance has been a hot topic since the COVID-19 pandemic hit Australia. Just last month, the Insurance Australia Group (IAG) confirmed that it is facing a class-action lawsuit about pandemic wording for BI insurance.
According to the Australian Financial Review (AFR), Law firm Quinn Emanuel Urquhart and Sullivan shared its plans to file a class-action lawsuit against IAG in the Victorian Supreme Court by the end of 2021 due to losses allegedly suffered by IAG shareholders due to an $800 million drop in the insurer's market capitalisation following one announcement about the policy wording problem and capital raising.
In July, IAG announced a $100 million provision for potential COVID-19 claims, including those from potential BI, landlords, and other insurance classes. In November, the insurance giant lost the New South Wales Court of Appeal case about Quarantine Act wording on BI insurance, compelling it to ramp up the provision to $865 million "to reflect the potential impact" of the judgement.
The law firm alleged that IAG failed to update the wording of its policies and did "not adequately inform the market about the potential consequences of this blunder."