ACCC appoints Liza Carver as commissioner | Insurance Business Australia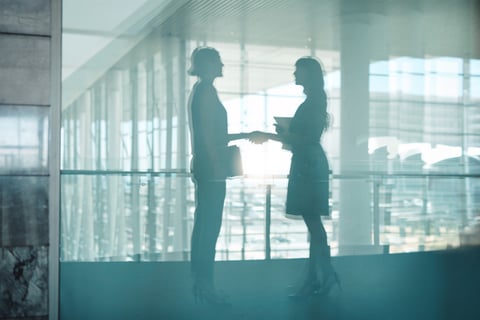 The government has named industry veteran Liza Carver as the new commissioner for the Australian Competition & Consumer Commission (ACCC), starting on March 01, 2022.
Carver brings to the ACCC significant legal and consumer experience and wide-ranging experience in mergers, competition and consumer enforcement, cartels, and infrastructure. Most recently, she was the regional head of competition for Australia at Herbert Smith Freehills. Previously, she served as a senior solicitor for the Public Interest Advocacy Centre between 1989 and 1996 and worked successfully on a wide range of consumer law matters, including significant consumer test cases.
The ACCC appointment sees Carver's return to a regulatory role, having been an associate commissioner with the Trade Practices Commission and the ACCC between 1993 and 1999 and a Commissioner with the Australian Energy Markets Commission between 2005 and 2008. She was also a member of IPART from 1997 to 2000.
ACCC Chair Rod Sims commented: "I am delighted with the appointment of Liza Carver, who brings extensive legal and regulatory experience to the ACCC and has expertise in such a wide range of fields relevant to the agency's work.
"Liza has been consistently ranked as one of Australia's leading competition lawyers. We are pleased she has re-joined the ACCC, and her experience and expertise in matters involving the Competition and Consumer Act will be of great benefit to the agency."
Read more: ACCC releases 'statement of issues' over Aon-WTW merger
Carver will fill a vacant position after former ACCC commissioner Sarah Court took the deputy chair role at the Australian Securities and Investments Commission (ASIC).
Court served as the ACCC Commissioner for 13 years. She was first appointed as the commissioner in May 2008 and reappointed for a third term in 2018.
In a statement released in early 2021, Sims said Court's move was a well-deserved reflection of the experience, expertise, and wisdom that she brought to the ACCC.
"ASIC's gain is very much our loss. In her 13 years at the ACCC, Sarah has made an incredibly significant contribution to the agency and its work. We pass on our congratulations to Sarah in her new role," Sims said.