Actuaries Institute releases paper on social risks | Insurance Business Australia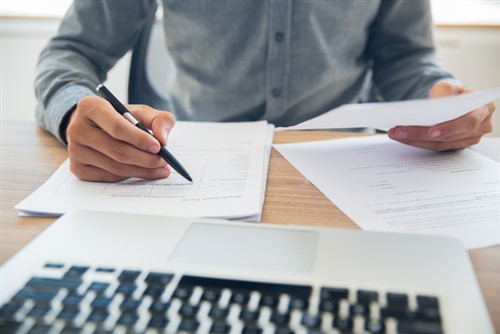 The Actuaries Institute is urging Australia's major financial institutions to better understand their social risks and the social condition of their businesses, in the wake of the banking royal commission which saw many criticised for their treatment of customers and other stakeholders.
The major dialogue paper, authored by Ian Laughlin, a former deputy chair at APRA, and Hadyn Bernau, a principal at Finity Consulting, highlighted that the social condition of a financial services business is "no less important to a company's long-term success than its financial condition."
Read more: Can insurance step in on social risks?
"The basic premise underlying this paper is that relationships with key groups in society are so fundamental to the success of a financial services business and of such great value, that there should be a systematic approach to the management of those relationships," the paper said. "Financial services companies should commission a formal social condition report to aid board and management in their respective duties."
The paper said relationships with social groups are often poorly understood by management and boards and "are often quite poorly managed and nowhere near as strong as the organisation (and other parties) would desire."
The authors said social and relational events can quickly destroy significant business value and that it is no longer good enough to "pedal a lot harder" to correct deficiencies, including applying more resources and improving reporting in the post-royal commission world.
The paper noted that many social risks are being "poorly managed – perhaps not even being identified." To address this issue, the institute proposed an annual social condition report (SCR), in concept like the Financial Condition Report mandated by APRA, to provide boards, management, and regulators insights about the quality of its relationships with society, and the risks to those relationships.
The concept of a social condition report includes identifying key groups and relationships, assessing and measuring the quality of those relationships, and the risks to those relationships in the context
of the board's appetite for risk.
Visit the Actuaries Institute website to download a full copy of the paper.