Affinity Insurance Services merges with Oracle Group Insurance Brokers | Insurance Business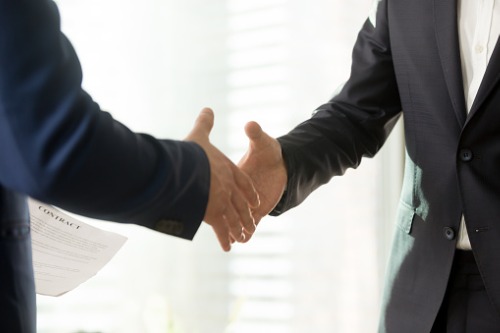 Balcatta-headquartered Oracle Group Insurance Brokers just got bigger, with Affinity Insurance Services brought into the fold.
The merger will see Affinity Insurance Services co-founder Jacob Ross join the executive team at Oracle Group as director of technology and state director for New South Wales, while his eight-strong roster will be in charge of supporting NSW brokers from the Central Coast office in East Gosford.
Announcing the development, Oracle Group described Ross as an "excellent asset" for the Steadfast member and its authorised representatives (ARs) in NSW.
"From the beginning, our vision at Oracle has been to create a genuine national broker network," commented Oracle Group managing director Matthew Denehy, "with individual state-based support and representation.
"This is especially important as we continue to grow and attract new ARs, drawn to our unique and compelling offer."