Agile's retail brokerage launches platform for vacant land coverage | Insurance Business Australia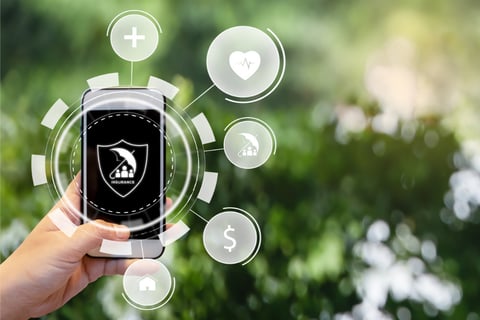 Agile Underwriting's (Agile) retail brokerage BrokersOnline has launched a new platform allowing customers to purchase instant protection against liabilities, such as a person injuring themselves on a vacant land or a vacant land causing damage to third parties.
When a vacant land is purchased anywhere in Australia, the owner becomes responsible for keeping it safe. In addition, the ownership of vacant land in the country involves the same kind of legal liability under common law as owning a home, boat, car, or business.
The platform, VacantLandLiability.com, was developed following a surge in demand for vacant land coverage over the last 12 months. It is backed by Lloyd's security.
"Our customers have been asking for a simple way to purchase cover for the vacant land they own. We're excited to be able to offer up to $20m in cover for vacant land up to 460 hectares. Customers can either purchase online via VacantLandLiability.com or get in touch with us if they need more advice," said Mark Laudrum, head of commercial & retail broking at BrokersOnline.
"We're traditional brokers at our core and love to on-board customers by understanding the totality of their business before providing any advice," he added. "After that initial consultation, we've found a lot of customers like to self-serve, and the combination of advice and support with the option of online self-service is a perfect match for our customers."
Read more: Agile's new A&H products now available on online trading platform
Despite the COVID-19 pandemic, Agile has released product after product in recent months. Most recently, it launched two new accident and health (A&H) policies - Individual Personal Accident & Sickness, and Bill Cover – both of which are available on its online trading platform Powered by Agile. Both products were designed to help Agile's broker partners address their customers' needs while reducing friction costs.
Customers can purchase Bill Cover alone or as an adjunct to an Individual Personal Accident & Sickness policy. It can also help pay business and general living expenses, such as mortgages, rent, utilities, and gym memberships.