AHI to remove mental health exclusions | Insurance Business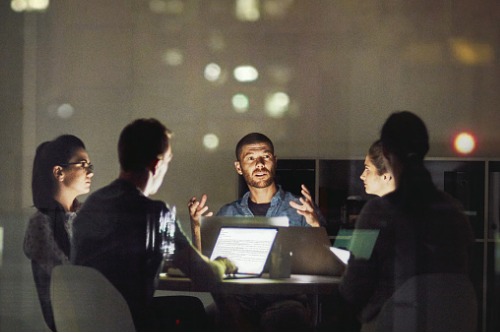 A specialist underwriting agency has announced plans for sweeping digital transformation this week, including a move which will see it eliminate all mental health exclusions from its policies.
Accident & Health International (AHI) confirmed it would be implementing a number of changes in the very near future, including a new logo and website as well as an updated broker portal.
"As we celebrate our 20 year anniversary, we thought it was time we made some changes to how we look and we'll be unveiling our new brand around the country in the coming months," read a statement from the IAG subsidiary.
Speaking to Insurance Business, CEO Danny Byrnes said brokers can expect a better customer experience from the impending new portal.
"[They'll have] the ability to quote and bind online, tailored to their clients' specific needs and coverage, as well as the ability to access documents and information for their clients," said Byrnes, who noted that an online renewal function is also on the horizon for brokers.
In addition to the online changes, AHI also announced that it would be renewing policy wordings across its entire suite of products.
"These will be released shortly for renewals and new business effective from January," Byrnes told Insurance Business.
"The wordings will be market-leading based on our experiences, exposures and market demands though we will also be leading the charge by continuing to remove any mental health exclusions under any of our policies," he continued.
Looking ahead, Byrnes said digital advancements would play a key role for the company but he also stressed that this would never come at the expense of human interaction.
"Our goals for the next 12 months are to continue our investment into technological change without losing focus on our face-to-face and personable approach," he said.
"None of our customers are the same so we'll be releasing new initiatives in the next 12 months to support this while making sure we protect what matters most."