AIA conducts national mental health study of Australia's financial advisers | Insurance Business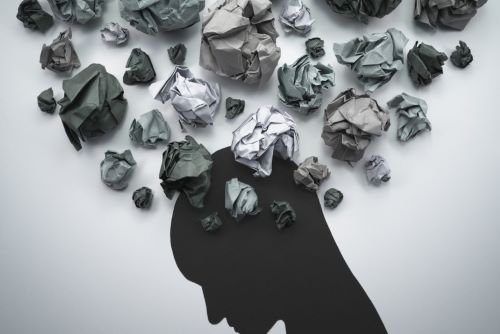 AIA Australia is collaborating with Deakin University and peak performance researcher Dr. Adam Fraser to conduct a national mental health study of the nation's financial advisers – the first study of its kind.
The project, called 'The Adviser Voice,' aims to understand the current state of mental health and wellbeing of financial advisers, and to learn the habits and attitudes associated with those advisers. It also looks to understand the mindsets and behaviours that are ever-changing within advisers, in preparation for later disruptions.
Over a thousand advisers will be surveyed as part of the study, and several will be invited to an in-depth, one-on-one interview which explores their issues in greater detail, an AIA release said. The study will also involve a seven-day diary program for select advisers.
"Advisers have been through a huge amount of disruption in recent years – starting with the Future of Financial Advice reforms, through to the Life Insurance Framework, new education and compliance requirements, and now the effects of the pandemic," said AIA Australia and New Zealand CEO and managing director Damien Mu.
"We want advisers to have the support and the resilience they need to not only survive, but to revive their businesses and to ultimately thrive, so they can continue to help Australians get access to quality advice and meet their financial wellbeing needs."
Financial advisers interested in participating in the study can complete the survey on Deakin University's website, and the University will separately invite individual advisers for one-on-one interviews, or to participate in the diary study.
All data will be collected before the end of 2020, and analysis will commence in 2021, AIA Australia said in a release.