AIG gives go ahead to CEO's $30.55 million pay package | Insurance Business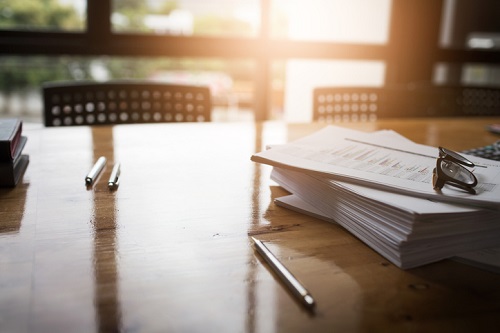 American International Group (AIG) has revealed that company shareholders narrowly approved a US$21 million (around AU$30.55 million) pay package for CEO Brian Duperreault during a recent company annual meeting.
A securities filing by the company revealed that 55% of shareholders voted to endorse the executive's compensation. Notably, the share of the vote was lower than at last year's meeting, which saw 62% of votes cast in favour of the compensation.
Reuters reported that since Duperreault took the reins of the company in May 2017, AIG's stock has declined 14.75%.
In terms of AIG directors, it was AIG compensation committee chair W. Don Cornwell who ironically received the lowest level of support – but he still received backing from 91% of votes.
The shareholder votes come after proxy advisory firms Institutional Shareholder Services (ISS) and Glass Lewis advised against voting for compensation packages. Recent reports from both groups argued that AIG's top executives are being paid too much.
In its report on May 07, ISS said that AIG's executive compensation has an "unmitigated pay-for-performance misalignment."
"The company paid more than its peers, but performed significantly worse than its peers," Glass Lewis's report similarly found.