AILA appoints YP as new board member | Insurance Business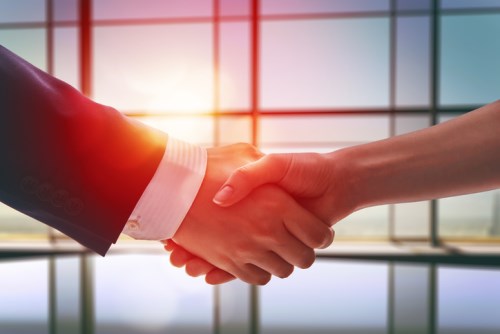 The Australian Insurance Law Association (
AILA
) has welcomed a member of its Young Professionals (YP) group to its board as it aims to "foster an innovative, proactive, member-responsive culture".
Jessica Beard, national co-convenor of AILA's YP group and a solicitor in the Brisbane office of Quinlan Miller & Treston, has joined the AILA board as an ex officio member.
Angus Kench, AILA national president, said the association valued YPs and the new appointment would ensure that AILA will continue to offer its members, including those aged under 30, with relevant events and benefits.
"Many associations today stagnate because they do not encourage generations X and Y to be involved," Kench noted.
"As the baby boomers who have willingly volunteered to run AILA over its 35 years advance, with many approaching retirement, it is vital for AILA to evolve so there is always a new breed of people willing to take the organisation into the future.
"Having Jessica on the board will ensure the younger generation's perspective is included in our deliberations on behalf of the membership as a whole. The insurance industry's YPs are super smart, dynamic, passionate, and forward thinking. That's exactly the kind of member we love.
Beard said a YP representative is a must as more and more YPs enter the insurance industry.
"It's important to have a YP representative on the AILA board to ensure YPs' and new industry entrants' ideas, initiatives and views are supported at a national board level."
The new AILA board member said having a dedicated AILA YP division meant events and topics were tailored to issues relevant to furthering the knowledge and skills of the younger insurance professionals.
Related stories:
AILA announces new president
Inaugural Asia Pacific Insurance Conference launched