Allianz Australia names new chief HR officer | Insurance Business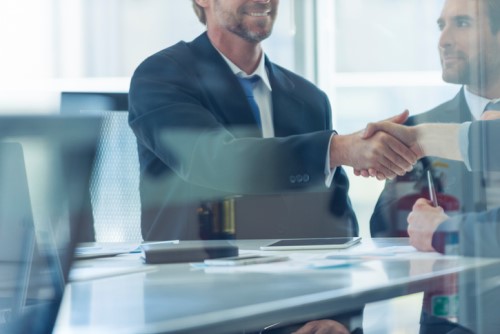 Allianz has appointed a former Commonwealth Bank of Australia (CBA) leader as its new chief human resources officer (CHRO) to replace Tim Dawson, who has announced his intention to retire after 25 years with the company.
Vicky Drakousis will become Allianz's new CHRO in April, bringing with her more than 25 years of experience in the financial services sector. She will report to Richard Feledy, Allianz's managing director.
As CHRO, Drakousis will lead all aspects of Allianz's human resource function, including recruitment and talent management, learning and organisational development, compensation and benefits, and business partnering.
Drakousis spent the last decade at CBA, in several executive general manager human resources (HR) roles in the wealth, institutional, business and private banking, and global asset management divisions. Prior to this, she held senior HR roles at State Street, a US-based global financial services and bank-holding company.
Drakousis "has a proven track record of leading progressive human resources teams in the financial services industry," Feledy said. "Her considerable knowledge and experience will be instrumental as we continue to deliver results for our employees and customers in this rapidly changing business environment."
Feledy also thanked Dawson for his years of service with Allianz, saying that he has made a huge personal contribution in shaping the business, and has been a trusted adviser throughout the organisation.