Allianz didn't fix misleading website for years - report | Insurance Business Australia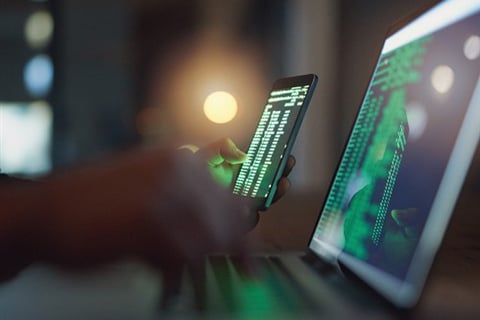 Allianz Australia failed to fix misleading and deceptive statements about its travel insurance on its website for six years, including that its policyholders would be covered wherever and whatever their needs, it has been claimed.
The banking Royal Commission heard on Monday that the insurance giant was violating financial-services law every day the misleading and deceptive statements were made accessible to the public through the website.
Most of the incorrect travel insurance statements followed a December 2015 website upgrade, but some were on-site for six years, with Allianz finally taking down the problematic statements in June and reporting the breaches of financial-services law to the regulator, AAP reported.
The company is yet to inform the more-than-two-million customers who bought its travel insurance policies about the problems but is working to determine the number of people who were affected and to provide refunds.
Michael Winter, Allianz Australia's chief general manager of distribution, admitted the company did not take the matter seriously enough to fix the website.
Rowena Orr, senior counsel assisting the commission, said taking down the website would have cost Allianz money, and that it was more important for the insurer to protect the bottom line than to stop misleading customers – a statement Winter initially rejected, before conceding it to be true in this case, AAP reported.
The Royal Commission heard there were 120 errors on the Allianz website, including that its comprehensive travel insurance covered "wherever you're travelling, whatever your needs," despite the policy excluding areas for which DFAT had issued travel warnings.
The errors also related to Allianz's home insurance, such as a claim that it guaranteed quality of repairs when it did not, AAP reported.