Allianz on why travellers need to be prepared when heading overseas | Insurance Business Australia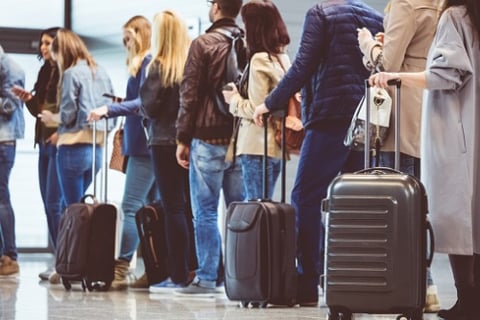 One organised Australian traveller has saved a whopping $1.4 million on overseas medical bills thanks to his travel insurance policy, which highlights the need to find the best overseas protection for less before jetting off to a foreign country.
Read more: Travel Insurance Products
Allianz research, conducted by McCrindle, revealed "peace of mind" as the top motivator of Australian consumers for purchasing travel insurance. The survey of more than 1,000 Australian travellers also found that two in five people have experienced the unexpected while on an overseas trip.
Findings further revealed that assistance for the most commonly claimed conditions, such as breaking a bone, contracting an infection, or suffering from gastro made insurance policies work the hardest.
Geoff Ramin, chief medical officer for Allianz Partners, said Australians sometimes underestimate how much it pays to be prepared when heading overseas.
"The cobble-stone streets of Europe may look sensational, but watch out for simple slips," Ramin said. "Should the unthinkable happen, being protected from medical costs as high as $50,000 plus per day is certainly good value."
The Allianz research also showed that Australian travellers consider themselves "prepared" when travelling, yet 26% said they book their travel insurance at the last minute. Meanwhile, 30% were put off insurance because of cost and only a small portion were confident in researching and understanding it.