Allianz Partners Australia: "It is important we respect this effort" | Insurance Business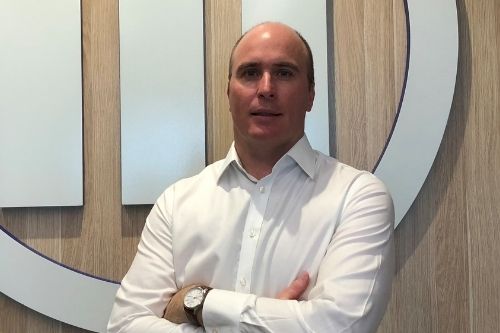 Allianz Partners Australia has become part of Talentrich's The Circle Back Initiative, and now head of people and culture Richard Knox (pictured) has outlined the significance of the move.
Joining more than 60 other employers, Allianz Partners Australia will be responding to every single candidate throughout the company's recruitment process, regardless of the application's success.
"Applying for a role takes commitment, and candidates invest a lot of time and energy in presenting and positioning themselves for each role," Knox told Insurance Business.
"It is important we respect this effort by putting ourselves in our candidates' shoes. Furthermore, we see our candidates as customers for whom we are committed to providing an excellent customer experience."
As part of the initiative, job adverts for Allianz Partners Australia won't contain the usual "only shortlisted/successful candidates will be contacted" found in most hiring postings.
As a minimum, every applicant will also receive an 'application received' email, while every unsuccessful application will receive an outcome correspondence – be it via email, SMS, WhatsApp, or another form of written communication.
Other standards also apply to applications that involve recorded video interviews or pre-interview online assessments, as well as face-to-face or live video interviews.
Lifting the lid on their participation, Knox noted: "Our talent acquisition lead, Jeremy Bingham, has been working with Steve Gard, the founder of the initiative, for some time. The initiative speaks to Allianz Partners' values and focus on assisting people by focussing on recognition at all stages of their journey with us."
According to the people and culture head, their recruitment team is passionate about the initiative and is proactively seeking ways to automate some of the processes to provide timely responses.
"Where a candidate reaches interview stage and is unsuccessful, we always request input from the interviewing manager to give the candidate constructive feedback and advice," he said. "Allianz Partners will continue to look for opportunities to ensure we can provide the best possible experience for candidates and customers alike."
The initiative, which is also present in New Zealand and the UK, is similarly supported by the Royal Automobile Club of Queensland, Youi, and the Australian Financial Complaints Authority.