Allianz Partners delivers update on health insurance for international students | Insurance Business Australia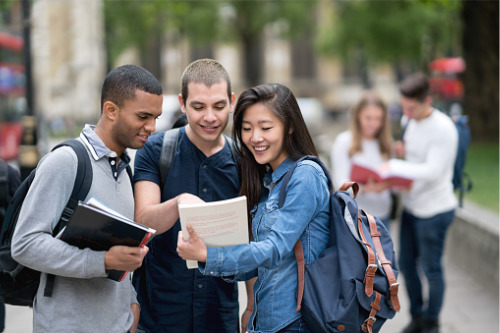 Insurance giant Allianz Partners has brought good news for international students in Australia, announcing that it will not increase the premiums of its overseas student health cover in 2021.
Allianz Partners said it will freeze its premiums this year to support international students' health and wellbeing and Australia's $38 billion international education sector.
Aside from freezing premiums, Allianz Partners introduced initiatives to support international students in navigating challenges resulting from the COVID-19 pandemic – including providing food vouchers, sponsoring mental wellbeing programs, improving connectivity through community-building activities, enhancing digital support services, and funding extra technological support.
Read more: Allianz Partners improves offering to overseas workers
Aimee McGuinness, chief sales officer at Allianz Partners Australia, stated that the insurance giant is committed to supporting the "longevity and prosperity of the international education sector."
"International education was Australia's fourth-largest export in 2019, with more than 758,000 international students building a $38 billion industry and strengthening the economy with more than 250,000 jobs across Australia," McGuinness said.
Andrea Strachan, the director for student services at The University of Queensland (UQ), said Allianz Partners' decision helped international students in Australia navigate studying and living in the country during the challenges of COVID-19 and led to a stronger, more engaged international student community at UQ.