AMP ensures a clear pathway to FASEA compliance with new offerings | Insurance Business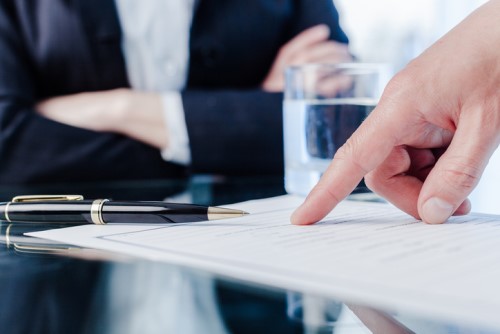 AMP and Griffith University have expanded their joint education offering to help financial advisers meet the new adviser professional standards, which will be finalised following a consultation period.
The standards will give advisers and education providers clarity on the content that must be covered in a tertiary qualification for it to be approved by the Financial Adviser Standards and Ethics Authority (FASEA). All new advisers will be required to have met the FASEA standards by January 01, while existing advisers will have until December 31, 2023.
The tie-up will offer a new Bachelor of Applied Financial Advice for future advisers, a two-to-four year graduate diploma for existing advisers who do not have a degree or whose degree is not in an advice-related discipline, and a one-to-two year graduate certificate for AMP advisers with a degree in a related discipline (such as accounting or economics) who have been determined as eligible for recognition of prior learning.
Griffith is now accepting enrolments for 2019 for the new bachelor degree, while enrolments for the postgraduate courses are expected to open in early 2019 once they have been approved by FASEA.
AMP also offers a free, online training course to prepare AMP advisers for postgraduate study.
"AMP is committed to advice and we want to ensure advisers have a clear pathway to FASEA compliance," said Rod Edge, AMP head of advice education, capability, and careers. "In particular, we understand that it can be challenging returning to study while running an advice practice, which is why we have built flexibility into the course programs."