ANZIIF announces 'Making a Difference' award winners for 2022 | Insurance Business Australia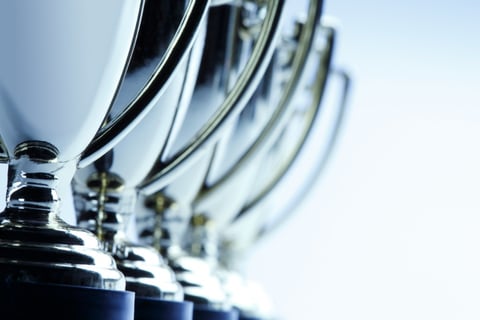 The Australian and New Zealand Institute of Insurance and Finance (ANZIIF) has revealed the winners of the Making a Difference Awards for underwriting, life, and claims categories.
ANZIIF announced the winners at industry events at the UAC Adelaide Expo, ANZIIF Group Life Seminar, and AICLA/ANZIIF Claims Convention. The winners are:
Underwriting – Sara Rusdiah, Flex Insurance
Life – Karen Robertson, AIA
Claims – Ali Wilkinson, Tower
ANZIIF CEO Prue Willsford congratulated the winners, emphasising that it is essential to celebrate professionalism, highlight excellent initiatives, recognise excellence in the industry, and provide a platform to promote insurance to a broader professional community.
"Our ANZIIF 'Making a Difference Awards' highlight individuals who have gone above and beyond to display professionalism in their workplace and for their customers," Willsford said.
Read more: ANZIIF lifts lid on new ESG award
On receiving the Making a Difference Award for Underwriting, Rusdiah said: "This award gives credibility to what I do professionally. There is nothing I look forward to more than seeing us grow collectively and being able to take greater pride in what we do every day. It was important that customers didn't feel rushed or treated as if they were just a number.
"Being able to champion the things you care most about is one of the greatest personal rewards that can come out of anyone's career journey. I would highly encourage others to participate in this award in the coming years."
Upon receiving the award for life insurance, Robertson said: "I truly believe in the health benefits of good work, that it gives people a purpose, independence, and link to the community and to set themselves up financially, which being in the insurance business I can see is critical for all."
Wilkinson, the Making a Difference award winner for claims, recently managed a crisis response as the head of Tower's Pacific operations, following the volcanic eruption and subsequent tsunami that hit Tonga. She said: "We made it quick and easy for our customers to access our services, which ultimately meant they were able to get back to real life and recover as quickly as possible. I'm incredibly proud of the courage and dedication displayed by our teams to do what is right – for our customers and really make a difference in their lives."