APRA outlines policy and supervision priorities for 2023 | Insurance Business Australia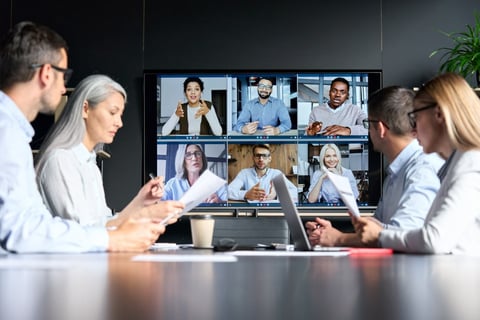 The Australian Prudential Regulation Authority (APRA) has released its policy and supervision priorities for 2023.
The annual paper outlines a series of goals for the next 12 to 18 months. Goals for this year centre on embedding recent regulatory reforms, enhancing operational resilience, and ensuring that entities have the financial strength to withstand financial stresses.
"In an environment of rising interest rates and inflation, declining property prices and ongoing geopolitical uncertainty, APRA's 2023 priorities seek to ensure that we can swiftly address today's risks as well as new challenges beyond the horizon," said APRA chair John Lonsdale.
APRA will have a lighter policy load this year to help regulated entities focus on completing major reforms, according to Lonsdale. These include capital reforms in banking and insurance, as well as responding to challenges in the operating environment in the period ahead.
Lonsdale also reiterated that APRA would continue prioritizing key supervision areas like operational resilience, which includes cyber preparedness, climate risk, governance, culture, and recovery planning.
"The superannuation sector can expect no let-up in our efforts to improve member outcomes and eradicate underperforming products," he said.
As outlined in the APRA information paper, the 2023 key policy priorities include:
completing reforms to strengthen the financial and operational resilience of APRA-regulated entities and improve outcomes for superannuation members;
progressing plans to modernize the prudential architecture; and
reviewing core standards such as the governance and regulation of conglomerate groups.
For supervision, the regulator said its priorities will include the following:
heightened supervision on cyber resilience through detailed assessments and the strict pursuit of breaches;
embedding the capital reforms for banks and insurers;
continuing to hold trustees accountable to improve superannuation member outcomes; and
pursuing ongoing work to address challenges in the availability, affordability and sustainability of insurance.
In August, APRA released an updated version of its 2022 to 2023 corporate plan aimed at reinforcing the financial stability of the insurance, banking, and superannuation industries.