APRA releases latest general insurance, life statistics | Insurance Business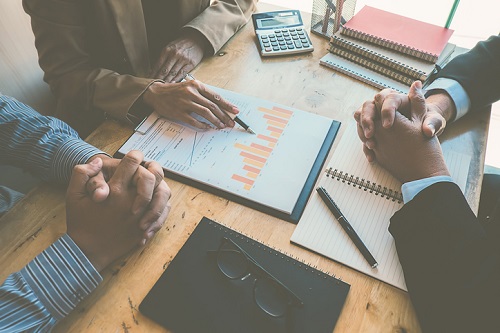 The Australian Prudential Regulation Authority (APRA) has released the latest general insurance and life insurance statistics for December 2020, summarising industry performance, financial position, capital adequacy, and key ratios.
APRA's Quarterly General Insurance Performance Statistics showed that the industry recorded a net profit after tax of $35 million and return on net assets of 0.1% in the year ended December 31, 2020. The result was driven by natural catastrophe claims costs, provisions for business interruption (BI) claims, and falls in investment income.
However, the industry experienced a $649 million loss in the December quarter, mainly due to increased provisions for COVID-19-related BI claims, alongside storm events and long tail reserve strengthening.
The industry PCA coverage ratio also decreased during the December quarter to 1.70x, predominantly due to falls in capital levels from the increased BI provisions, which were partly offset by capital raisings/injections by the insurers impacted by BI provisions.
Meanwhile, APRA's Quarterly Life Insurance Performance Statistics publication revealed $6.2 billion total revenue for the December 2020 quarter, up from $5.7 billion in the September 2020 quarter. However, it recorded a $13.3 billion total revenue in the year ended December 31, 2020 – a dramatic drop from $42.7 billion in the previous year.
The net loss after tax for the industry was $0.1 billion for the year to December 2020, an improvement from the $0.3 billion loss in the previous year. The result was driven by a significant release of reserves to offset the investment losses and claims payments made throughout the year.
For the 12 months to December 2020, risk products reported a combined net loss after tax of $492.3 million, lower than the previous year's loss. In particular, individual disability income insurance (also known as income protection insurance) reported significant loss, primarily driven by loss recognition as adverse claims experience persists. Individual lump sum insurance, while still profitable, also showed profit deterioration during the same period.