APRA responds to Capability Review report | Insurance Business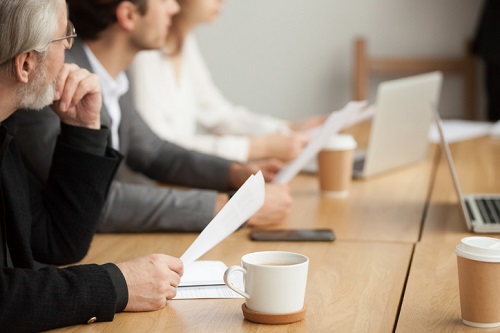 The Australian Prudential Regulation Authority (APRA) has welcomed the newly released Capability Review report, supporting all 19 recommendations directed at APRA, with work already underway as part of the prudential regulator's current corporate plan.
The report acknowledged APRA as a "high-quality" prudential supervisor that has been successful in delivering financial safety and financial stability of regulated entities, while at the same time noted the need for APRA "to expand its focus and capabilities to enable it to meet its mandate in the future."
"The report highlights the increasingly complex industry dynamics in which APRA operates and that the expectations of its role and mandate have increased," said Wayne Byres, APRA chair. "Appropriately, the report notes APRA has not stood still in the face of these developments, but highlights the need to accelerate the necessary changes if APRA is to remain a successful prudential supervisor into the future."
In line with the recommendations and APRA's own plans for change, APRA said it will:
maintain and build financial system resilience, while expanding its capability in other important areas;
further strengthen its own leadership capabilities and culture and adjust its organisational structure to support flexible and effective modes of operation;
strengthen both its resourcing and supervisory approach;
continue to embed its strengthened focus on member outcomes as the centrepiece of its supervisory approach in superannuation; and
better utilise strategic communications to deliver stronger prudential outcomes and enhance its own accountability.
"APRA is committed to ensuring it is fit for the future and the panel's recommendations support this," Byres said. "APRA will continue to focus on its primary responsibility to protect the financial well-being of the Australian community as it implements the changes that have been recommended and those APRA already has underway."