APRA seeks feedback on salary requirements for regulated entities | Insurance Business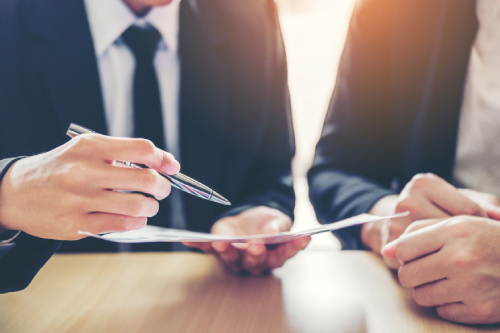 The Australian Prudential Regulation Authority (APRA) is seeking industry feedback on its draft guidance to help the industry meet the requirements of its updated prudential standard on remuneration.
The draft Prudential Practice Guide CPG 511 Remuneration (CPG 511) details principles and examples of better practice to help banks, insurers, and superannuation licensees comply with prudential standard CPS 511 Remuneration (CPS 511), which will be finalised later this year.
CPS 511 aims to strengthen remuneration requirements for larger and more complex APRA-regulated entities that will be required to assign material weight to non-financial measures when assessing variable remuneration outcomes and implement longer vesting periods for executive bonuses.
The draft guide will assist the APRA-regulated entities by:
outlining examples of better practice in board oversight, including robust challenge and independent scrutiny;
setting out frameworks for defining non-financial measures and determining material weight for use in calculating variable remuneration; and
setting out principles for downward adjustments of variable remuneration where there have been poor risk outcomes.
APRA Deputy Chair John Lonsdale said CPG 511 and CPS 511 aim to address the gaps in remuneration arrangements in regulated entities.
"As the financial services Royal Commission too often illustrated, weaknesses in remuneration and accountability practices can incentivise inappropriate behaviour, leading to poor consumer outcomes and financial damage to companies themselves," Lonsdale said. "APRA's prudential standard on remuneration, supported by this guidance, will bolster the resilience of the financial sector by ensuring senior executives are not rewarded – and, indeed, face consequences – for poor risk management."
APRA is open for feedback on the draft CPG 511 until July 23, 2021. It is also reviewing stakeholder submissions on the revised CPS 511 that was released for consultation in November 2020. Copies of the draft CPG 511 and a consultation letter to the industry are available on APRA's website.
The regulator will publish the final versions of CPG 511 and CPS 511 in the second half of 2021.