Argo-Voce proxy dispute takes new twist | Insurance Business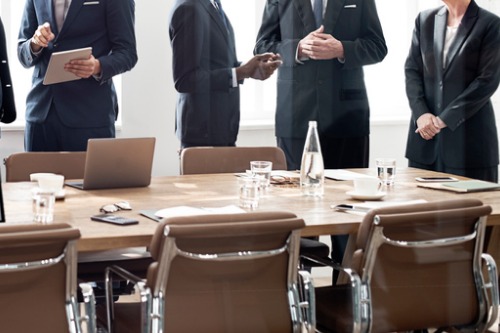 And the plot thickens in the ongoing tussle between Argo Group International Holdings, Ltd. and Voce Capital Management LLC.
The latter has called alleged actions by the Bermuda-headquartered specialty insurer "reprehensible," after Voce hit a snag in what was shaping up to be a heated proxy battle. The activist investor has now withdrawn its nominations for election of Argo directors and in turn will no longer solicit proxies.