ARPC announces new chair, board member | Insurance Business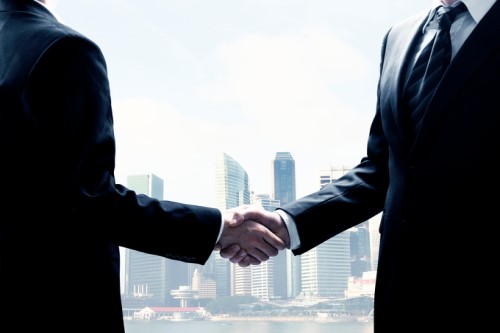 The Australian Reinsurance Pool Corporation (ARPC) has announced the appointment of a new chair and member of its board.
Ian Carson has been announced as the new chair of the Government-run body while Karen Payne will join the board.
Carson is founding partner and chair of PPB Advisory, where he works alongside boards and governments to solve complex business problems, and is also the co-founder and chair of food charity SecondBite.
Search and compare insurance product listings for Company Directors from specialty market providers here
Current ARPC chair, Joan Fitzpatrick, will step down on June 30.
"Mr Carson is renowned for both his business leadership and his work with the community," Dr Christopher Wallace, ARPC chief executive, said of the appointment.
Carson holds a bachelor of economics from Monash University, a post graduate diploma of accounting from La Trobe University, completed the Owner President Manager course at Harvard Business School and is also a Fellow of the Australian Institute of Company Directors.
Payne, meanwhile, is currently CEO and executive member of the board of taxation and has more than two decades' experience as a specialist taxation advisor to legal and financial firms.
Wallace said that Payne "brings considerable government sector, legal and accounting experience in financial services to the ARPC Board", and she will join the board on October 05. She is a solicitor admitted in NSW and the High Court of Australia, chartered tax adviser and member of Chartered Accountants Australia and New Zealand. She has a degree in Law and Commerce and a Master's Degree in Taxation from the University of New South Wales.
Related stories:
Government decision on Sydney Siege
Revamped terrorism insurance scheme to take effect