ASIC forges new fintech deal | Insurance Business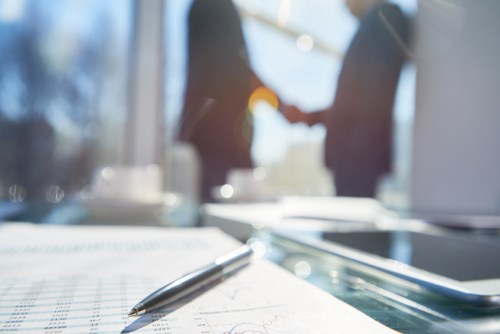 The Australian Securities and Investments Commission (
ASIC
) and Hong Kong Securities and Futures Commission (SFC) have sealed a new fintech deal to help drive innovation in both markets.
The cooperation agreement, the fourth such deal entered into by ASIC, will allow the two regulators to refer innovative fintech businesses to each other for advice and support via ASIC's Innovation Hub and its HK equivalent, SFC's Fintech Contact Point.
Search and compare products listings for Management Liability insurance from specialty market providers here
This means that Australian and Hong Kong fintech businesses seeking to operate in each other's markets could get assistance and relevant information about the regulatory regimes in each of their jurisdictions.
The deal also includes a framework for information sharing between ASIC and SFC, to keep them abreast of regulatory and relevant economic developments in each other's market.
ASIC Commissioner Cathie Armour said the deal will greatly benefit the nation's fintech sector.
"Financial services are a major contributor to Hong Kong's US$316 billion economy," she said. "The Cooperation Agreement is a significant boost for Australia's burgeoning fintech sector and will ease entry into this important market for innovative Australian businesses."
Before Hong Kong, ASIC had inked fintech referral agreements with the United Kingdom, Singapore, and Ontario, as it seeks to expand its network of fintech cooperation within the region.
Related stories:
ASIC signs deal with Indonesian regulator
ASIC, OSIC sign business innovation deal
ASIC, CMA ink cooperation agreement