ASIC launches consultation on product intervention order | Insurance Business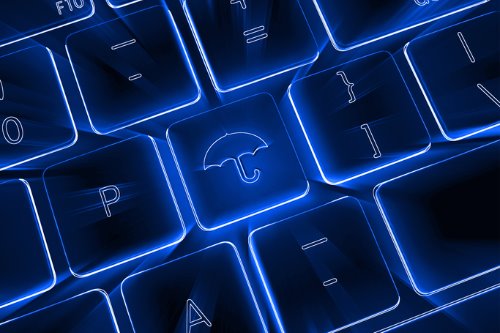 The Australian Securities & Investments Commission (ASIC) is proposing a product intervention order on the sale of add-on insurance and warranty products offered with motor vehicles, and has launched a new consultation to seek stakeholder feedback.
"ASIC is considering using its product intervention powers to address significant consumer detriment in this market," stated the regulator on August 05. "Today's release follows ASIC's earlier consultation through Consultation Paper 324 Product intervention: The sale of add-on financial products through caryard intermediaries (CP 324), published in October 2019.
"The initial consultation sought views on ASIC's proposal to use the product intervention power in Pt 7.9A of the Corporations Act 2001 to introduce a deferred sales model for the sale of add-on insurance and warranties by caryards."
ASIC, which must consult those who are reasonably likely to be affected before making a product intervention order, said it will be accepting comments until August 19. It is inviting feedback on a number of changes that were made to the proposed product intervention order in response to the CP 324 submissions.
It was in 2016 when the regulator released a detailed analysis of how consumers are being let down when it comes to the design, pricing, and sales of add-on insurance.
According to ASIC, the proposed product intervention order would complement the proposed industry-wide deferred sales model for add-on insurance to be implemented as part of the government's response to the Financial Services Royal Commission.