Two Westpac subsidiaries accused of pocketing super members' returns | Insurance Business Australia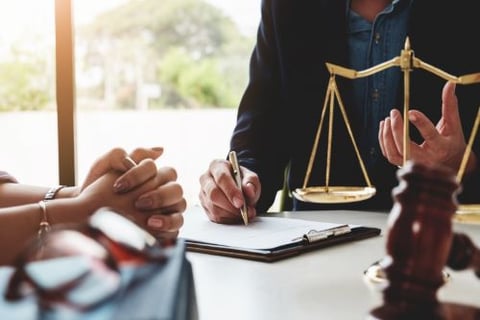 Two Westpac subsidiaries, BT Funds Management and Westpac Life Insurance Services, are being sued in a federal court class action for allegedly charging thousands of superannuation customers for services they never received.
The legal action was filed by Slater and Gordon as part of its Get Your Super Back campaign, launched following the banking royal commission in 2018.
Read more: 400,000 NAB customers notified of junk insurance class action
BT has been alleged of "shortchanging" its members who invested in the BT Super for Life cash-only option by transferring the funds – using Westpac Life as an intermediary – to an externally managed cash fund, "allowing the company to earn substantial fees for providing no valuable service," Slater and Gordon said in a statement.
Nathan Rapport, Slater and Gordon special counsel, said Westpac Life "was given complete discretion about the interest rates that it would pass on to members, and at times kept almost half of the returns on members' money for itself," resulting in members "losing out on potentially thousands of dollars over many years."
"Superannuation members trusted BT with their retirement savings, but instead of seeking the best returns available for members, it appears BT chose to line the pockets of another entity in the Westpac group at the expense of its members," Rapport said. "In recent years, Westpac Life actually achieved reasonable returns on members' money, but the arrangement meant that it kept much of that benefit for itself. One year, Westpac Life earned returns of around 2.5%, but it delivered an interest rate of only 1.3% to members. We believe Westpac Life provided no service that could justify it retaining such a large part of the returns generated."
The case is funded by Therium Capital Management, a leading litigation funder based in the UK and Australia.
In an ASX statement, Westpac said it will be defending the claims and that damages sought by the claims are unspecified.