ASIC-regulated firms urged to submit data for industry funding | Insurance Business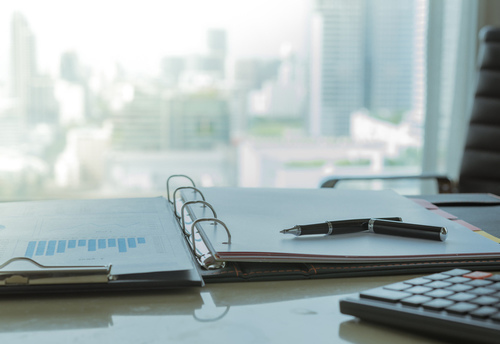 All ASIC-regulated organisations are urged to submit some information to the corporate regulator on the operation of their business before Sept. 27, as part of new funding arrangements introduced last year.
As part of the new laws that change the way ASIC is funded, all ASIC-regulated firms are required to contribute toward the associated regulatory costs incurred in the previous financial year.
Organisations must submit or confirm pre-populated business activity metric data on the operation of their business from the prior year, via the new online ASIC regulatory portal, to allow ASIC to calculate invoices. Failure to comply may incur penalties.
"Complying with industry funding obligations is simple, and we have set up an online process to make it straightforward," said Cathie Armour, ASIC commissioner. "As this is the first year of an entirely new funding model for industry, our focus is on ensuring people know what they need to do in advance."
Small proprietary companies and registered charities are not required to visit the portal and submit data. For small proprietary companies, a simple $4 fee increase on top of their annual review fee will be required; while the costs of regulating registered charities will be absorbed by ASIC.