Australian business interruption test case begins in appeal court | Insurance Business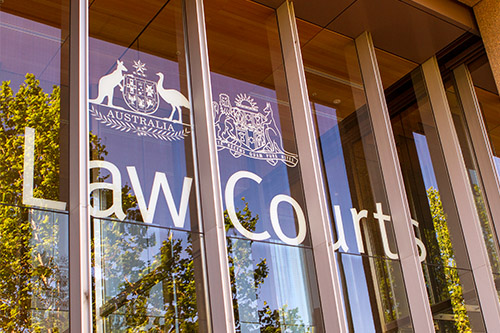 Last month, the business interruption test case filed by the Insurance Council of Australia (ICA) at the Supreme Court of New South Wales was escalated to the state's Court of Appeal – and now, the hearing has begun.
On Friday, the ICA confirmed that the NSW Court of Appeal heard legal arguments concerning the test case that aims to seek clarity over the application of certain infectious disease exclusions in business interruption insurance policies.
The test case was initiated and funded by the ICA after consultations with the Australian Financial Complaints Authority (AFCA). It comprises two separate small business claims that were voluntarily lodged by insurers with AFCA as part of its dispute resolution process.
"The industry argued that the intention of pandemic exclusions in commercial property policies that contain business interruption cover is clear," said ICA chief executive officer Andrew Hall.
"The ICA is pleased the Court of Appeal has been able to hear the case on an expedited basis and looks forward to a swift determination. The case is an important step towards providing greater clarity to customers, insurers, and regulators in the treatment of pandemic-related claims."